Eastern Neighbours Film Festival (ENFF) presents a selection of recent and high quality films from East and Southeast Europe; countries with relatively small, but powerful film industries. The festival focuses on productions which would often otherwise not be screened in theaters in the Netherlands. The carefully compiled program provides insight into the reality of the cultural, political and socio-economic conditions in the region, and the development of its local younger and older talents. The program includes feature films, documentaries, short films and animations. It connects different genres and themes; from current developments in cinema, to historical specialties; from experimental documentaries to art house films. The festival as well engages current debates and questions regarding film aesthetics, ethics, social issues, film theory and artistic forms.
The ENFF annually takes place in November in Filmhuis, The Hague, and goes On Tour with screenings in Amsterdam in Rialto and de Balie, Rotterdam in Kino, and Utrecht in 't Hoogt.
ENFF ON TOUR in UTRECHT 2018:
23 January 2019, BAK Utrecht, 19.30 hours
19.00h: Doors open
19.30h: Film screening
21.30h: Director's talk Marta Popivoda
21.00h: Q&A joined by dramaturge Ana Vujanović
Yugoslavia, How Ideology Moved Our Collective Body
a film by Marta Popivoda
2013, 62 min, Serbia / France / Germany
Yugoslavia, How Ideology Moved Our Collective Body is a research-based essay film that deals with the question of how ideology performs itself in public space through mass performances. The author collected and analyzed film and video footage from the period of Yugoslavia (1945 – 2000), focusing state performances (youth work actions, May Day parades, celebrations of the Youth Day, etc.) as well as counter-demonstrations ('68, student and civic demonstrations in the '90s, 5th October revolution, etc.). Going back through the images, the film traces how communist ideology was gradually exhausted through the changing relations between the people, ideology, and the state.
"This film is a very personal perspective on the history of socialist Yugoslavia, its dramatic end, and its recent transformation into a few democratic nation states. Experience of the dissolution of the state, and today's 'wild' capitalist reestablishment of the class system in Serbia are my reasons for going back through the media images / archives and tracing the way one social system changed by performing itself in public space." (Marta Popivoda)
Trailer: https://vimeo.com/155110078
Marta Popivoda (Belgrade, SFRJ) is Berlin based filmmaker, video-artist and researcher. Her work explores tensions between memory and history, collective and individual bodies, as well as ideology and everyday life, with a focus on antifascist and feminist potentialities of Yugoslav socialist project. She cherishes collective practice in art making and research, and for several years was part of TkH (Walking Theory) collective, while today she often collaborates with theorist and dramaturge Ana Vujanovic in production of films, video installations and performance. Popivoda's first feature documentary, Yugoslavia, How Ideology Moved Our Collective Body, premiered at the 63rd Berlinale, and was later screened at great number of international film festivals. Her work has also featured in major art galleries, such as Tate Modern London, MoMA New York, M HKA Antwerp,Museum of Modern Art + MSUM Ljubljana etc. Recently, Popivoda received the prestigious Berlin Art Prize for the visual arts by Akademie der Künste Berlin and Edith-Russ-Haus Award for Emerging Media Artist.
28 October 28 2018, Film Theatre ' Hoogt
15.00h: Opening ENFFestival
15.15h:  Film screening Avec l' amour, with Q&A with the director
16.45h:  Screening Invisible (short film, additional program)
Screening My Aunt In Sarajevo; with Q&A with the actor
18.15 h: ENFF Cocktail
19.00 h: Screening: Posoki, with Q&A with the scriptwriter
Performance by Aleksandra Popovska (vocal) and Irena Fillipova (accordion)
Avec l' amour
director: Ilija Cvetkovski
2017, 66 min, Macedonia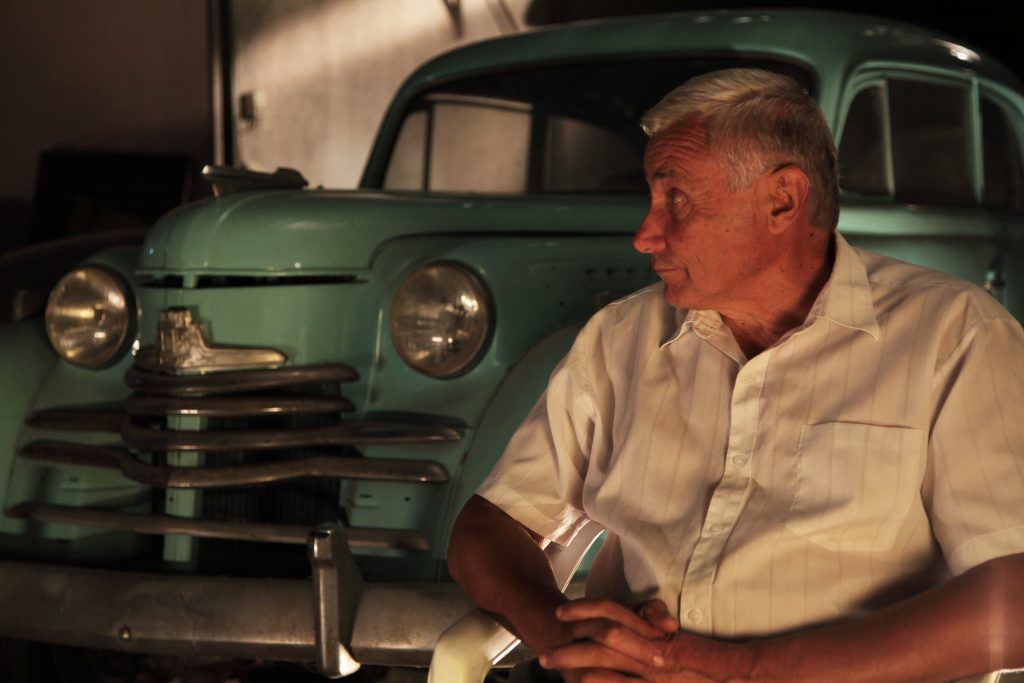 IDFA Bertha Fund supported documentary
Special guest: director ILIJA CVETKOVSKI
A fascinating documentary about a retiring professor, who owns 115 rotten vintage cars and his dream to turn his unusual collection into a museum, in his small and uneventful town.
AVEC L' AMOUR is a simple story, and also a larger than life portrayal of the universal human saga represented through this old man, his love and his passion.
Trailer: https://vimeo.com/154713719
Invisible 
director: Amra Mehic
2016, 6 min, Bosnia and Herzegovina/Hungary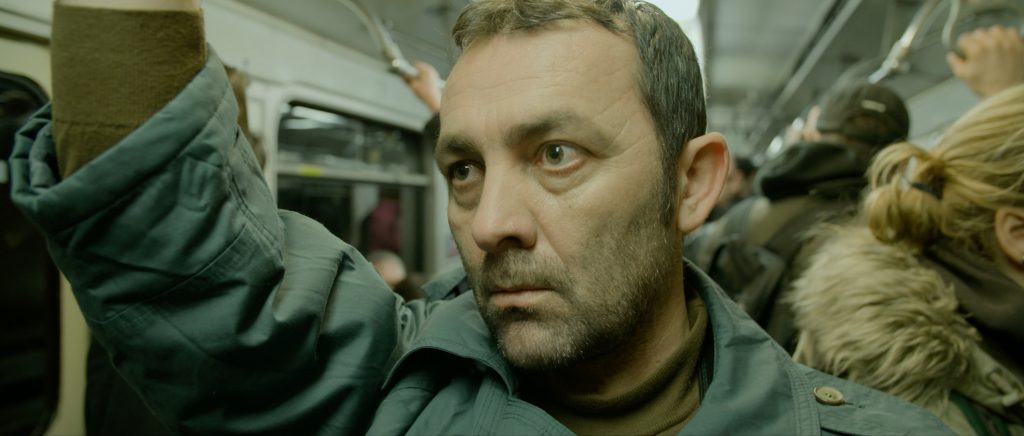 Invisible is a humorous, yet serious film gem on migrants in Europe will be screened before the main film in this slot.
My Aunt In Sarajevo
director: Goran Kapetanović
2016, 60 min, Sweden / Bosnia and Herzegovina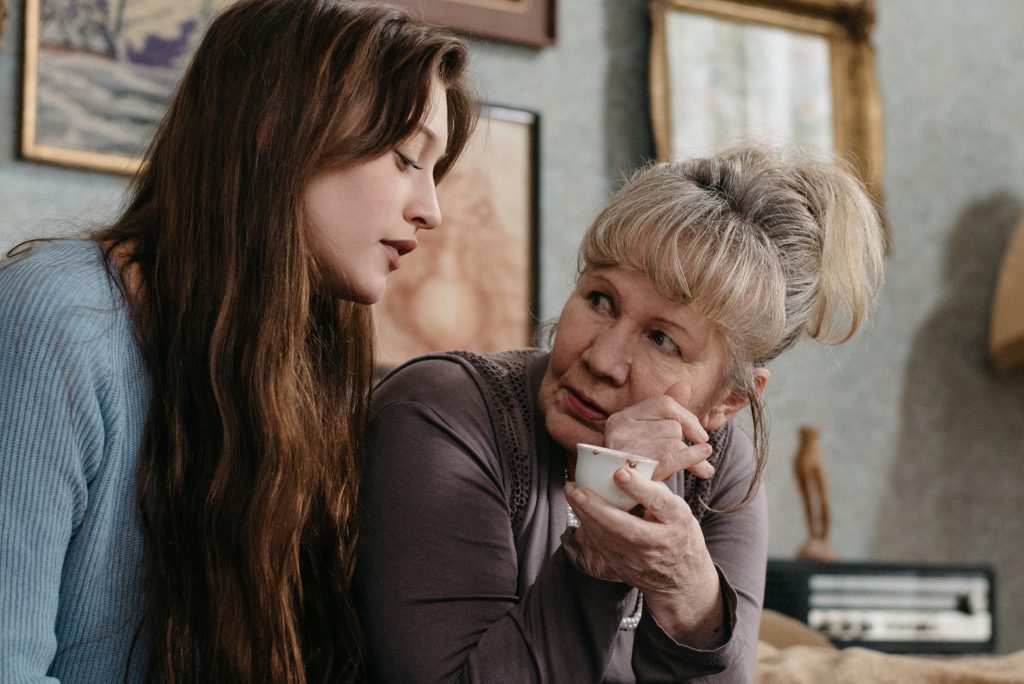 Special guest: actor Izudin Bajrovic
Deeply compelling drama with an amazing switch in the narrative about a father and daughter going to Sarajevo for the first time after the war.
Awarded with the prestigious Swedish Guldbagge Awards for Best Direction and Best Supporting Actress.
Trailer: https://vimeo.com/151441226
Posoki (Dutch premiere)
director: Stefan Komandarev
2017, 103 min, Bulgaria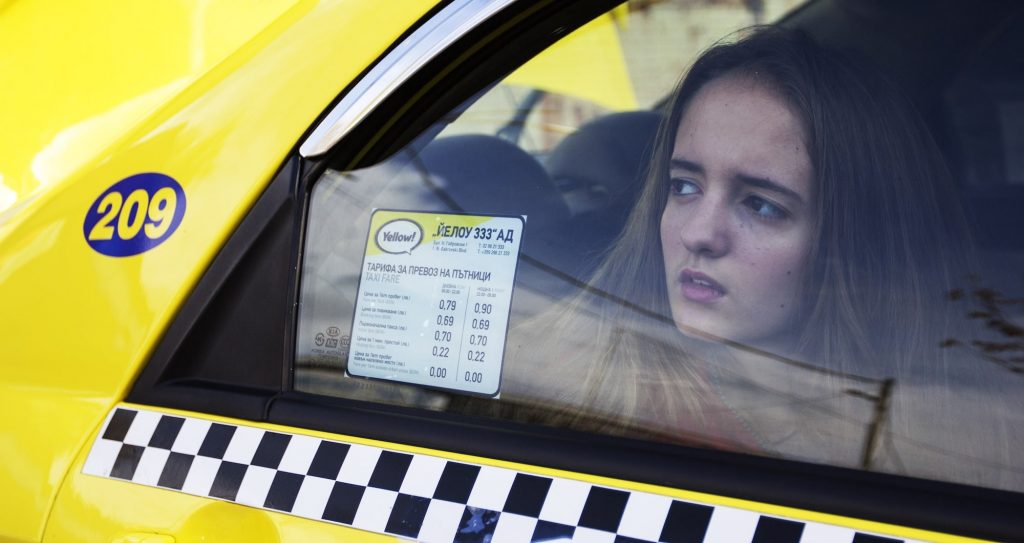 Special guest: scriptwriter Simeon Ventsislavov
Dramatic, though-provoking road movie through Sofia. The country remains optimistic because God, the pessimists and the realists have left Bulgaria a long time ago. Selected for Cannes Festival 2017, winner of Heart of Sarajevo 2017, awarded with the International Audience Award at Brussels International Film Festival 2018.
Trailer: https://www.youtube.com/watch?v=H0YO6uhjhlk
28 October 28 2018, Film Theatre ' Hoogt
Eastern Neighbours Film Festival Education Program
Tititá
director: Tamás Almási
2015, 85 min, Hungary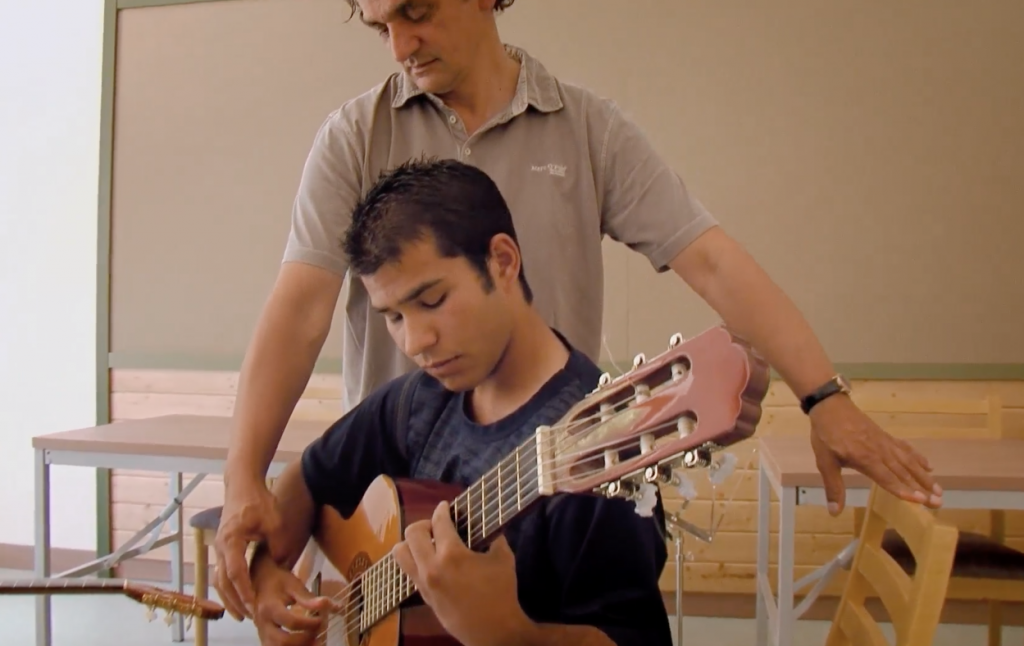 Titita is awarded with Special Jury Prize at Sarajevo Film Festival in 2015.
Anti is an 18-year-old Roma boy with a passion for playing the guitar. He cannot read notes, as music is mainly a feeling for him. Anti lives in a gypsy slum in a remote corner of Hungary. By an unexpected opportunity he has a chance to break out now from his hopeless situation. He gets selected to the Snétberger Music Talent Center among sixty other young talents. He is mesmerized by the chance of a better life. Through his story the documentary gives a glimpse into the work of the Snétberger Music Talent Center with great music and memorable moments from the life of the Talent Camp.
Will Anti take this golden opportunity and change his seemingly predestined life?
Trailer: https://www.youtube.com/watch?puvc-xlqxtM
Tamás Almási, (1948), is one of the most well known Hungarian documentary filmmakers. He graduated at the Academy of Film and Theatre of Budapest in 1979. He started his career as a feature film director, which has had a very important impact on his documentaries. So far, he made more than twenty full-length documentaries that have been screened at many highly reputed international film festivals, and publicly broadcasted in almost forty countries.
He taught filmmaking at the University of Theatre and Film Arts in Budapest. He is the founder of the Doc Nomads, international film school, a joint Master Degree in Documentary Filmmaking delivered by a consortium of three prominent European universities across three countries: Portugal, Hungary and Belgium.
ENFF 2018: 7 – 11 November 2018 Filmhuis Den Haag Netherlands
www.enff.nl
ENFF ON TOUR in Utrecht 2018 is supported by:
: