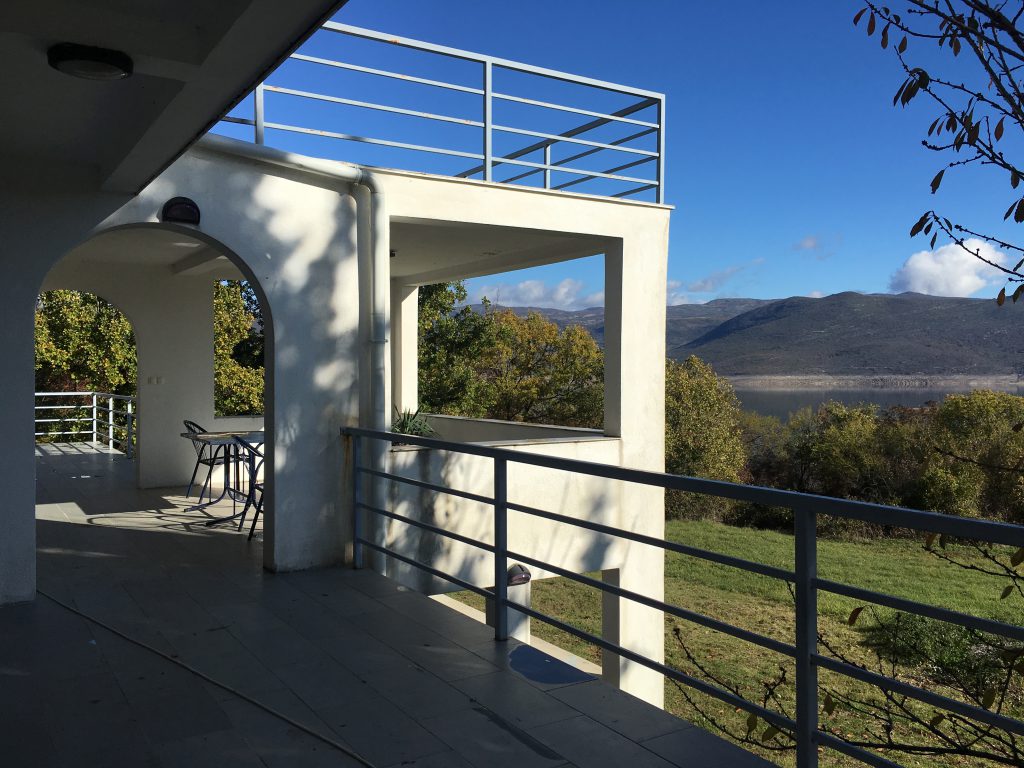 KAMEN Artist Residency
An artistic research, production and residence program
Currently accepting applications for the residence period in 2020

Deadline: February 1st 2020
KAMEN Artist Residency is an independent artist-run residency program
initiated to provide a space for artists to live and work in proximity and engage
in collaborative or solo projects. KAMEN is interested in exchange between
people, ideas, methodologies mand disciplines – bridging diverse practices
and interconnecting in a variety of ways. KAMEN as well is suitable as a
peaceful place for retreat; to work on the production of art works, perform
research or write. It welcomes artists, curators, and academics across a wide
range of specialisations; artists working with performative practices, historical
and sociopolitical research, mythology, anthropology, religion, geology,
environmental issues, contemporary film and writing.
Artists of all ages, ethnic backgrounds and genders are welcome, at different
stages in their artistic career and across a variety of disciplines.
KAMEN is a non-profit organisation.
Duration of the residence period
4 – 12 weeks
Annual residency program starting from 1 May to 31 October.
Location
Orah, Bosnia and Herzegovina